Hepburn Marketplace
(Last updated: August 27, 2021)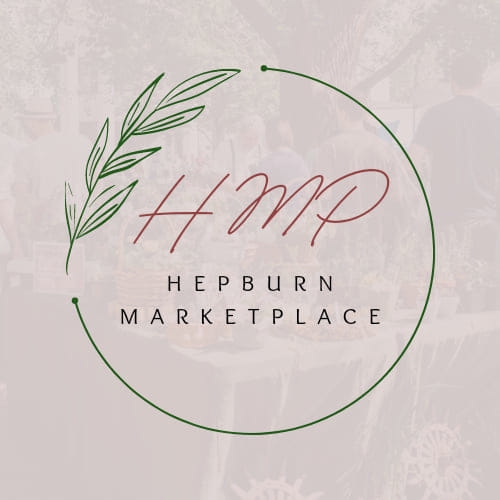 To be a vendor, contact hepburnmarketplace@gmail.com.
To see updates and event, follow Facebook Page: https://www.facebook.com/hepburnmarketplace
Every Wednesday, May 26 to September 8, 2021 Season, 4:30-7:00pm.
**FALL MARKET DATE TBA**
VENDOR LIST SO FAR:
Good Eat'n Honey
Knotty things made with String
Nats in the Wood
Plexus
Hepburn Community Group - different one each week. Contact Lisa to sign up for a date at recreation@hepburn.ca.
Tupperware by Adrienne
Mary Kay by Kim
Ocean to Prairie Jewelry
Pies & Roll Kuchen by Lanaya
Petter Farms (starting June 30th)
Twinkle Treats
Prairie Girl Creative
Scentsy - Alyssa
Rainbow Playdough
Allan Freitag - Wood Art
Pioneer Meats
Earth Blessings Natural Products Ltd
Aboriginal Inspired Art by Starla Bruneau
Jenny Diller Pottery
Sunset Gourmet by Colleen
Watkins - Justina
Hepburn MB Church
Waldheim Library
Prairie Hues Photography - photo booth!!
And MORE!