Hepburn Marketplace
(Last updated: October 20, 2021)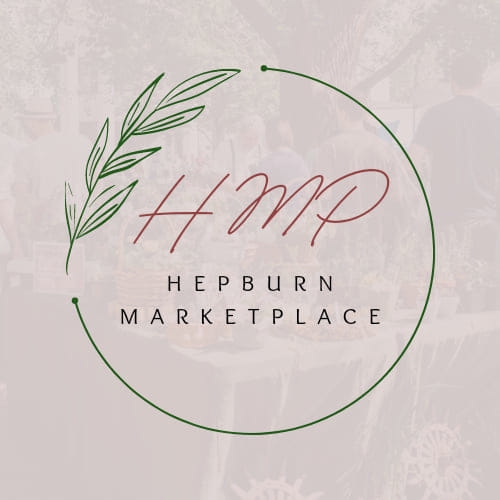 NEW EVENT: Christmas Marketplace, Saturday, November 20, 10am-2pm.
SCHEDULE: Wednesdays. May 26 to September 8. 4:30-7:00pm. The New Community Centre grounds, at 703-2nd Street East.
FACEBOOK: https://www.facebook.com/hepburnmarketplace
WEBSITE: https://thehmp.wixsite.com/hepburn
PLANNING TEAM: Megan Friesen, Julianna Unger, Adrienne Ashley, Starla Bruneau, & Kim Pratt.
THANK YOU! A heartfelt thank you to Dyan Mouland and Janet Hamilton for their years of involvement in the Hepburn Marketplace.
FOOD TRUCKS & VENDORS: Schedule to be posted for new season - TBA. Vendors: Twinkle Treats, Rebel Melt, Chonky Dog, Hawaiian Slush, Simply Grounded Coffee, Drive By Donuts (Erica), Smoke's Poutinerie, Community BBQ Fundraiser by Christian Horizons, Pioneer Meats, Community BBQ Fundraiser by Good Neighbours Food Centre & Hepburn MB Church
VENDORS: Send an email to get an application to be a vendor. Contact hepburnmarketplace@gmail.com.
2021 VENDOR LIST:
Good Eat'n Honey
Knotty things made with String
Nats in the Wood
Plexus
Hepburn Community Group - different one each week. Contact Lisa to sign up for a date at recreation@hepburn.ca.
Tupperware by Adrienne
Mary Kay by Kim
Ocean to Prairie Jewelry
Pies & Roll Kuchen by Lanaya
Petter Farms (starting June 30th)
Twinkle Treats
Prairie Girl Creative
Scentsy - Alyssa
Rainbow Playdough
Allan Freitag - Wood Art
Pioneer Meats
Earth Blessings Natural Products Ltd
Aboriginal Inspired Art by Starla Bruneau
Jenny Diller Pottery
Sunset Gourmet by Colleen
Watkins - Justina
Hepburn MB Church
Waldheim Library
Prairie Hues Photography - photo booth!!
And MORE!