Hepburn Marketplace
(Last updated: May 19, 2022)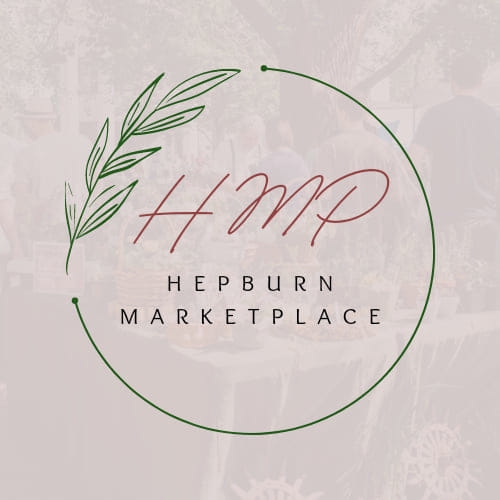 FUTURE EVENTS: Spring Season May-September 2022!
CHRISTMAS EVENT: Christmas Marketplace, Saturday, November 20, 2021 10am-2pm. Dates for 2022 TBA.
SCHEDULE: Tuesdays, May 24 to September 13, 2022. 4:00-7:00pm. At Heritage Common grounds, at 703-2nd Street East, Hepburn, SK.
FACEBOOK: https://www.facebook.com/hepburnmarketplace
WEBSITE: https://thehmp.wixsite.com/hepburn
PLANNING TEAM: Adrienne Ashley, Starla Bruneau, Kim Pratt, William Kidd, & Wendy Buller.
THANK YOU! A heartfelt thank you to Dyan Mouland and Janet Hamilton for their years of involvement in the Hepburn Marketplace. Thank you to Megan Friesen and Julianna Unger for their involvement in the 2021 Season.
FOOD TRUCKS & VENDORS: Schedule to be posted for new season - TBA.
VENDORS: Send an email to get an application to be a vendor. Contact hepburnmarketplace@gmail.com.