Hepburn Marketplace
(Last updated: January 25, 2023)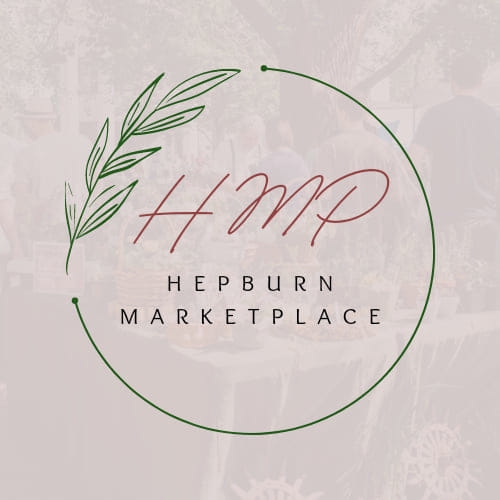 CHRISTMAS EVENT: Christmas Marketplace, Saturday, November 19, 2022 10am-4pm.
SCHEDULE: 2022: Tuesdays, May 24 to September 13, 2022. 4:00-7:00pm. At Heritage Common, at 703-2nd Street East, Hepburn, SK.
FACEBOOK: https://www.facebook.com/hepburnmarketplace
WEBSITE: https://thehmp.wixsite.com/hepburn
PLANNING TEAM: Adrienne Ashley, Starla Bruneau, Kim Pratt, William Kidd, & Wendy Buller.
FOOD TRUCKS & VENDORS: Schedule to be posted for new season. Contact hepburnmarketplace@gmail.com to inquire about the coming season.
VENDORS: Send an email to get an application to be a vendor. Contact hepburnmarketplace@gmail.com.