Little Free Library
(Last updated: June 5, 2020)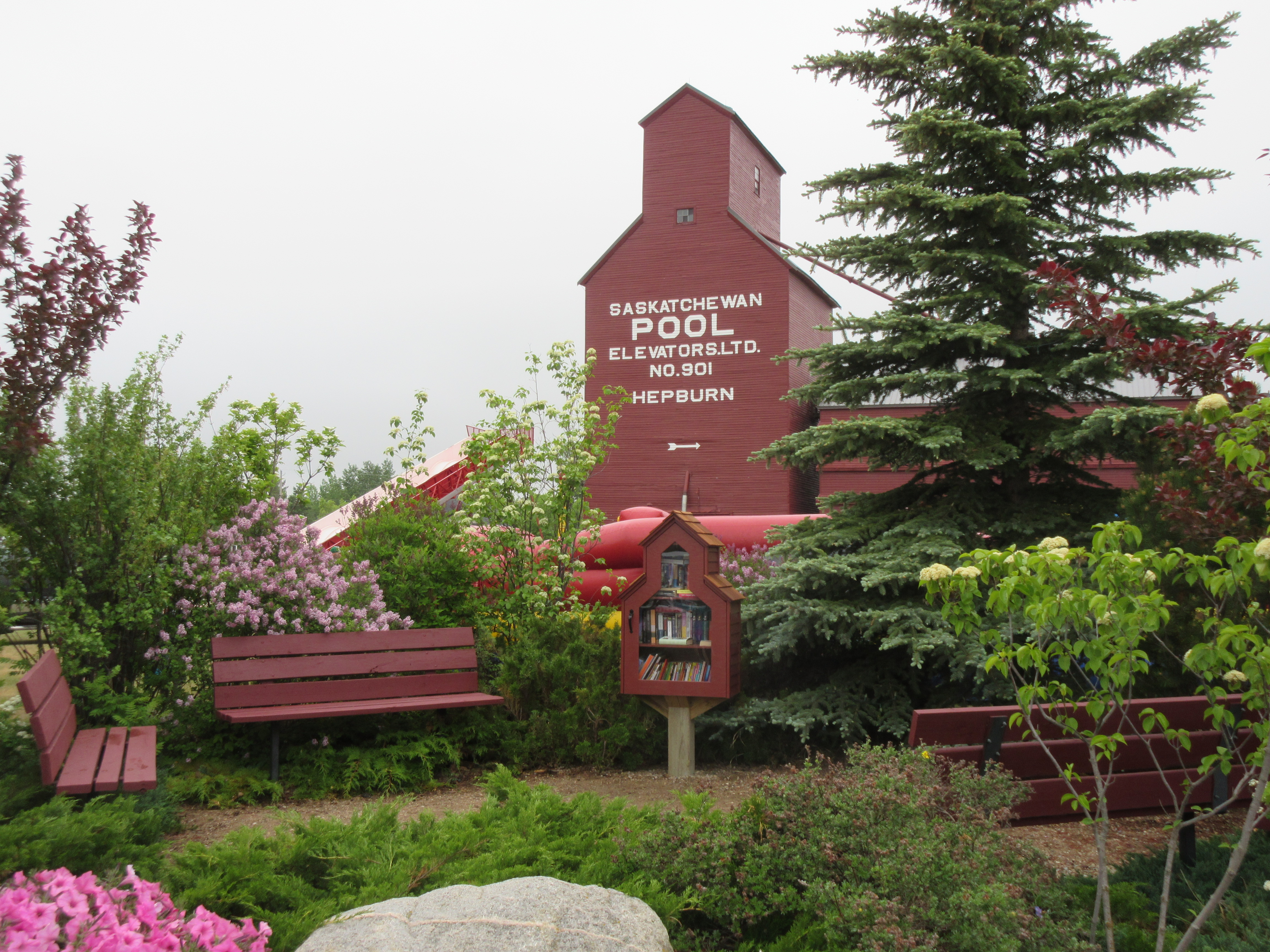 *DONATIONS NEEDED: Books for pre-teens and children.
The library is NOW OPEN! (effective May 4, 2020).
Take a book, share a book. You can bring books to the library directly.
Donations are being accepted at the Town Office (box provided in the reception area). Please wipe down your books before bringing them in for donation.
Contact: Ruth Fehr 306-229-5491, and Jackie Hutchison, Library Stewards.