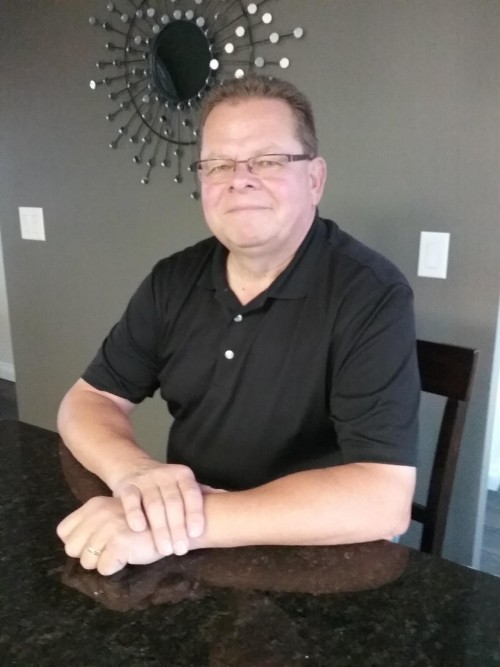 Neal Mihalicz
neal.mihalicz@sasktel.net
Hello my name is Neal Mihalicz. My wife Glenda and myself have been
proud to call Hepburn our home for over three years. I have been honoured
to serve as a Town Councillor for the last two years. Hepburn is growing
rapidly with a population increase of 14% in the past 5 years. That growth
has inspired a need for a Mayor and Council who have a POSITIVE and
PROGRESSIVE vision for our community.
I am 9 years retired from a 38 year career with Scotiabank mostly as a
Branch Manager. My career helped me to develop the skills necessary to
be a leader of people, a strategic thinker and have the ability to react to
developing situations. I have the time, energy, maturity, and experience to
fulfill the role of being your Mayor. My two years on Council have been
crucial in understanding the opportunities and challenges the town has
going forward.